ELYMPUS is an independent firm of accountants – auditors based in Nicosia, Cyprus, providing a wide range of professional services in the field of accounting, audit, tax and business advisory.
Management Team
ELYMPUS is owned and run by Christodoulos L. Kasheris, Andreas N. Panayides and Polykarpos L. Kasheris. All partners are members of The Institute of Certified Public Accountants of Cyprus (ICPAC) and the Association of Chartered Certified Accountants (ACCA).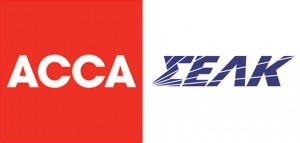 Our Shared Values and Commitments
ELYMPUS is constantly striving for excellence and applies the highest standards of professionalism and quality in providing services to customers. ELYMPUS is devoted in safeguarding customers' interests and building relationships based on trust and value creation.
ELYMPUS shared values:
Proficiency
Effectiveness
Integrity
Flexibility
Creativity
Determination
Diligence